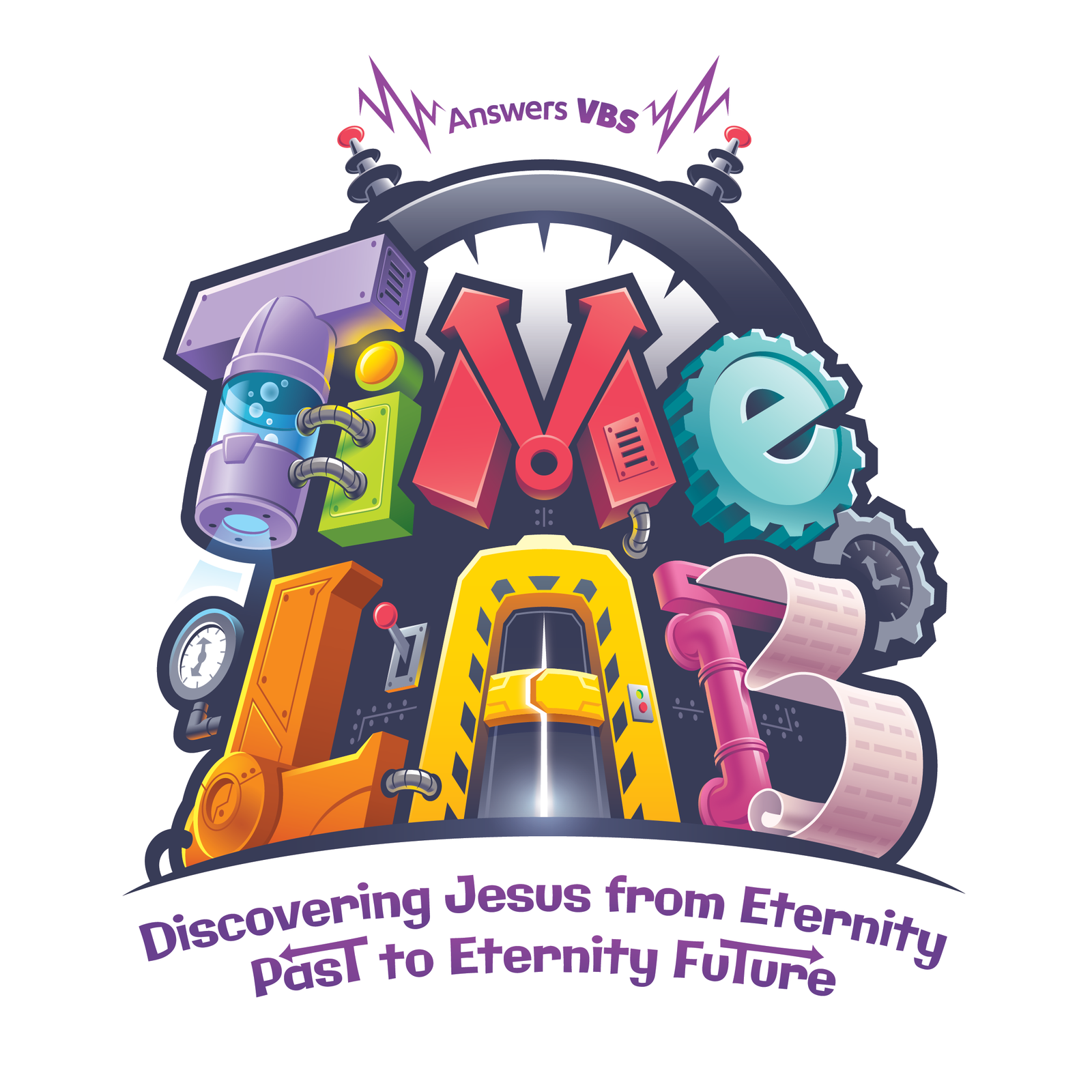 at
Calvary Chapel Yuma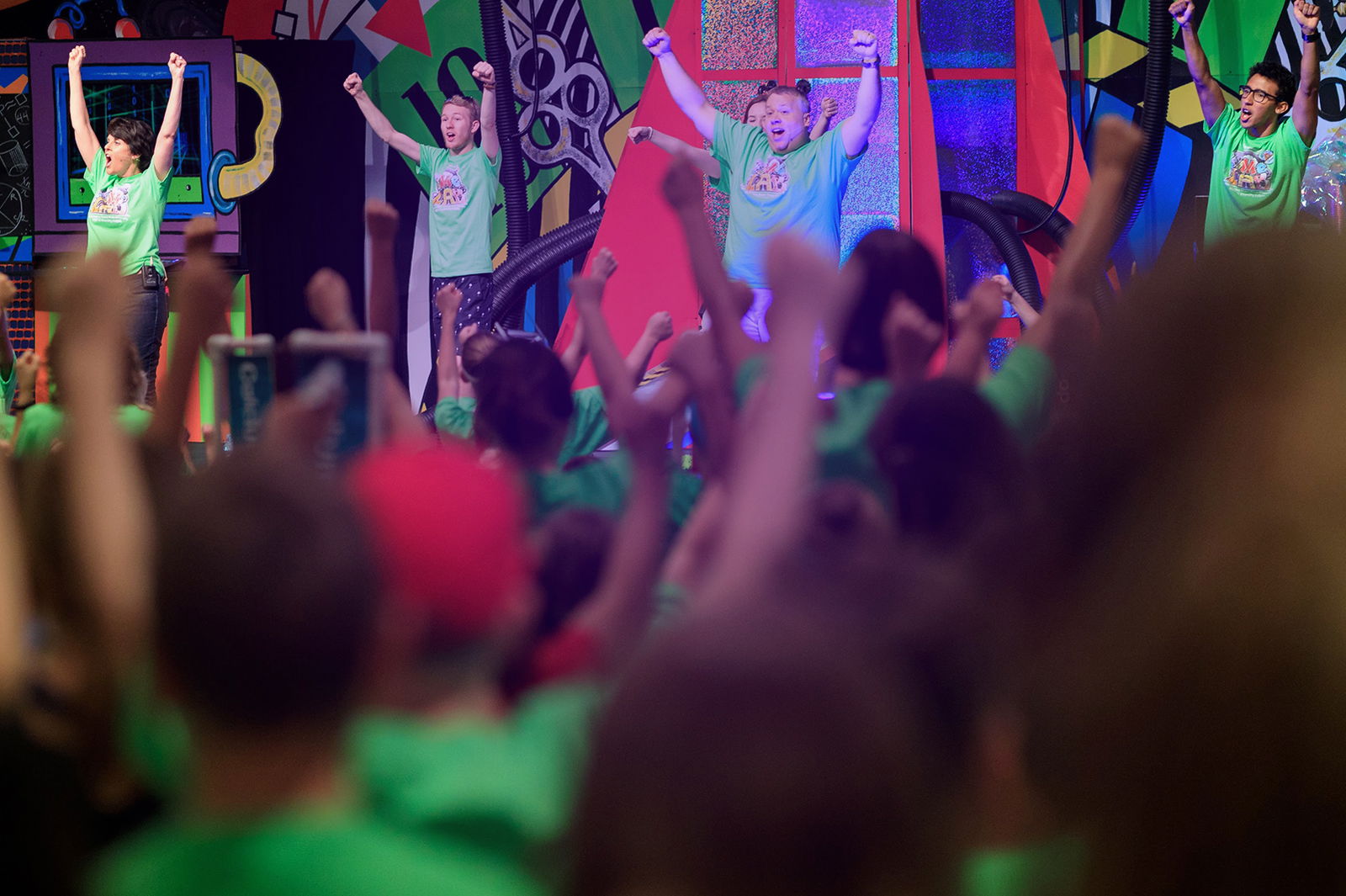 Yuma,AZ
Mon Jun 25–Fri Jun 29 AT 4 p.m.–7 p.m.
---
Description
It's VBS time at Calvary Chapel Yuma once again!  This year's theme is the Time Lab- discovering Jesus from eternity past to eternity future.  We will have Biblical teachings, scientific experiments, games, snacks, music & dance, skits, and special movie time too- all within a 3 hour period.  Through all of the fun, your children will get to know Jesus more personally.  

This is an event that is open for any child (ages 3-11) to attend free of charge.  Everyone is welcome, and we'd love to see you there.



Calvary Chapel Yuma—3280 South 4th Avenue, Suite B, Yuma, AZ 85365
Calvary Chapel Yuma | 3280 South 4th Avenue, Suite B, Yuma, AZ 85365, US
All other reproduction or distribution is prohibited. See MyAnswers.com/terms-of-service/ for more information